If you're looking to sell your Redwood City home, you'll want to take every step possible to ensure that it receives as many offers as possible. After all, more offers mean more negotiating power and a higher final sale price. This article details four key strategies you should use to increase the number of offers on your home for sale.
1. Use a reputable agent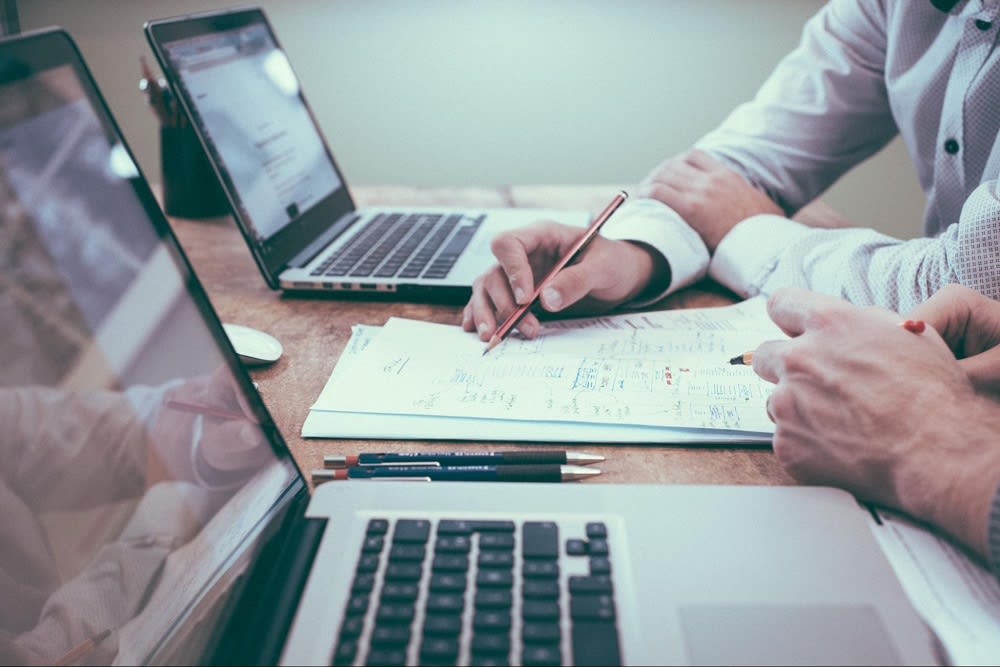 First and foremost, you'll want to make sure you use a reputable
Redwood City real estate agent
who is skilled in the particulars of the local real estate market. A good agent will be able to correctly price your home and market it in a way that will attract interested buyers.
Know the market

It's no mystery that the housing market can be volatile. Prices can fluctuate rapidly, and the number of buyers in the market can ebb and flow with the seasons. For these reasons, working with a reputable and experienced real estate agent who understands the local market inside and out is essential. In addition, it's important to know whether the market favors buyers or sellers. In a buyer's market, there may be more houses on the market and less competition for each listing. As a result, you may need to be more flexible on price to attract buyers. On the other hand, in a seller's market, there may be more buyers than houses available, giving you more negotiating power regarding price. Knowing which type of market you're in will help you and your agent formulate the best-selling strategy for your home.
Comparative market analysis

A comparative market analysis (CMA) is a report prepared by a real estate agent that provides data on similar home sales in the area. This report is used to determine an accurate asking price for your home. By finding comparable home sales, your agent can see how your home stacks up against other properties in the area. This information is essential in pricing your home competitively.
2. Prepare your home for sale

Another important tip is to ensure that your home is in tip-top shape before putting it on the market. In short, you want prospective buyers to walk into your home and be wowed by its condition.
Make repairs and updates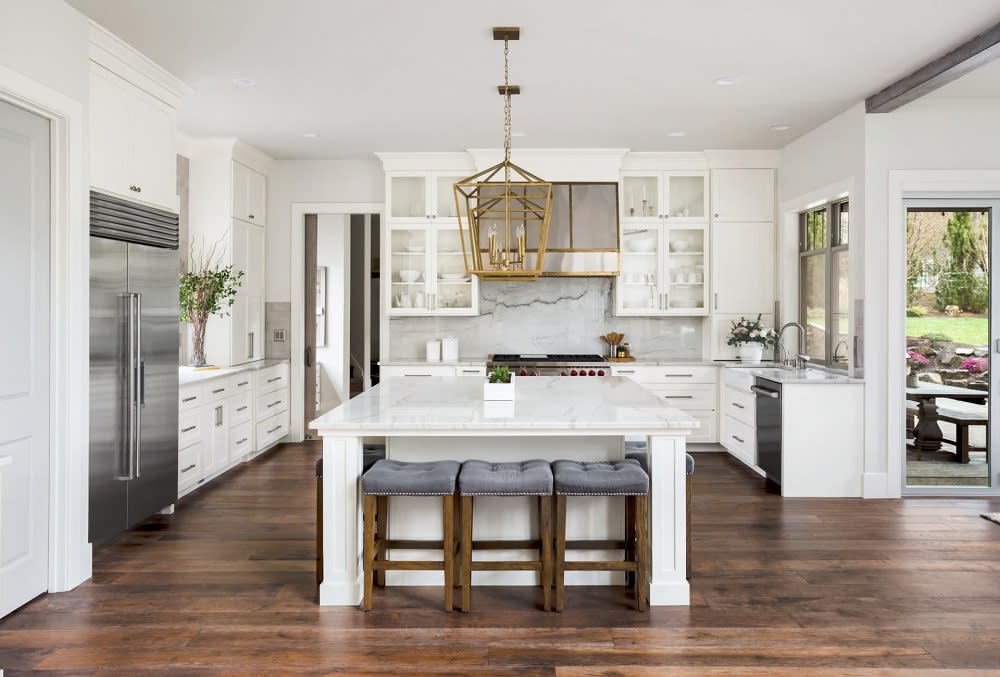 When preparing to list homes for sale in Redwood City, it's important to make repairs and updates to increase the number of offers. Home buyers are looking for homes that are "move-in" ready, and any potential flaws or issues can be a turn-off. Making repairs and updates will show buyers that your home is well-maintained and worth their investment. Additionally, luxury is extremely appealing to buyers. So, if you can, it's a good idea to modernize the house with beautiful updates. This is especially helpful in kitchens and baths, two rooms that receive a lot of attention from buyers.
Declutter and depersonalize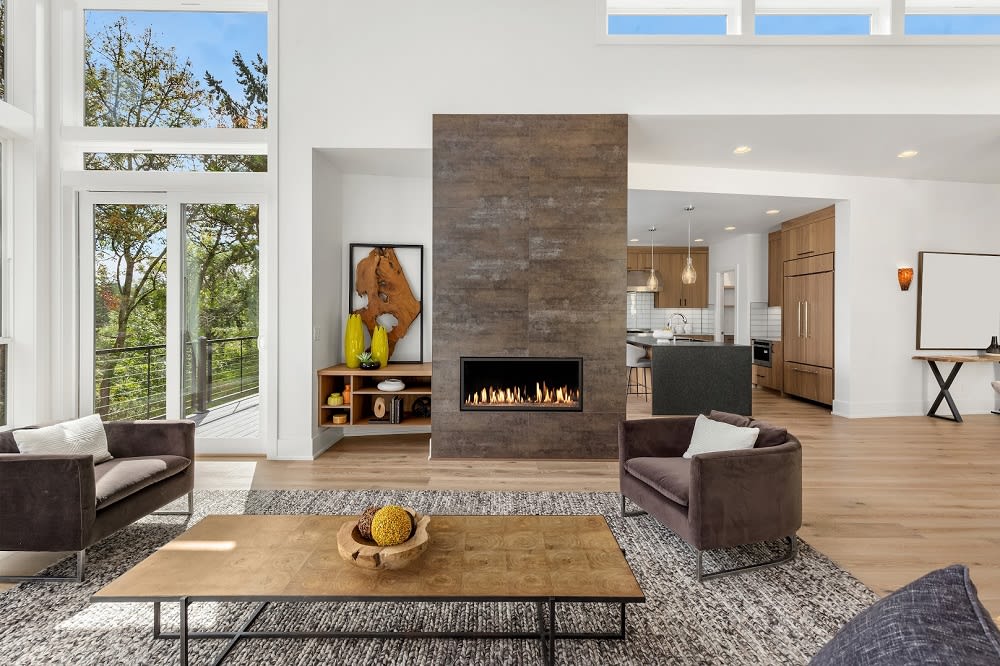 When selling a home, it is essential to declutter the house. This means cleaning out closets and storage areas, removing excess furniture, and paring down personal items to only what is necessary. These efforts maximize the appearance of spaciousness and organization, which appeal to buyers.

Another way to increase the number of offers on your home is to depersonalize it. This allows buyers to imagine the home as their own. Removing personal items such as photos, collections, and mementos makes it easier for buyers to envision themselves living in the house.
Clean inside and out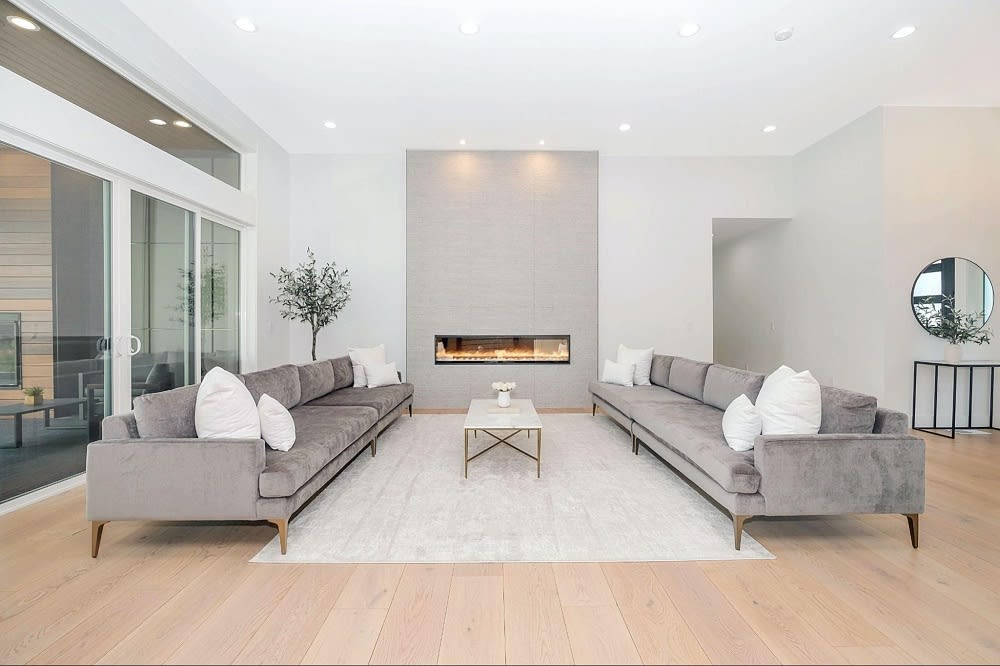 Before you list your home, thoroughly clean it inside and out. This means dusting, vacuuming, and deep-cleaning all surfaces, including carpets and floors. A professional house cleaning service can ensure your home is spotless and ready to show. In addition, it's vital to ensure the outside of your home is clean and welcoming. Power washing the exterior and sprucing up your landscaping can give your home excellent curb appeal.
Repaint, refurbish, replace

Repainting your home with neutral colors can brighten the interior and make it more appealing to buyers. Repainting is one of the most affordable and effective ways to update your home's appearance.

Hardwood floors can add warmth and beauty to your home, but if they are dull and scratched, they can make the whole space look dated. Refinishing your hardwood floors is a great way to give them new life and make your home look more inviting. Finally, replacing old, worn carpets or other flooring materials with new and updated materials can give the house a fresh, luxurious look that buyers will be drawn to.
3. Professional staging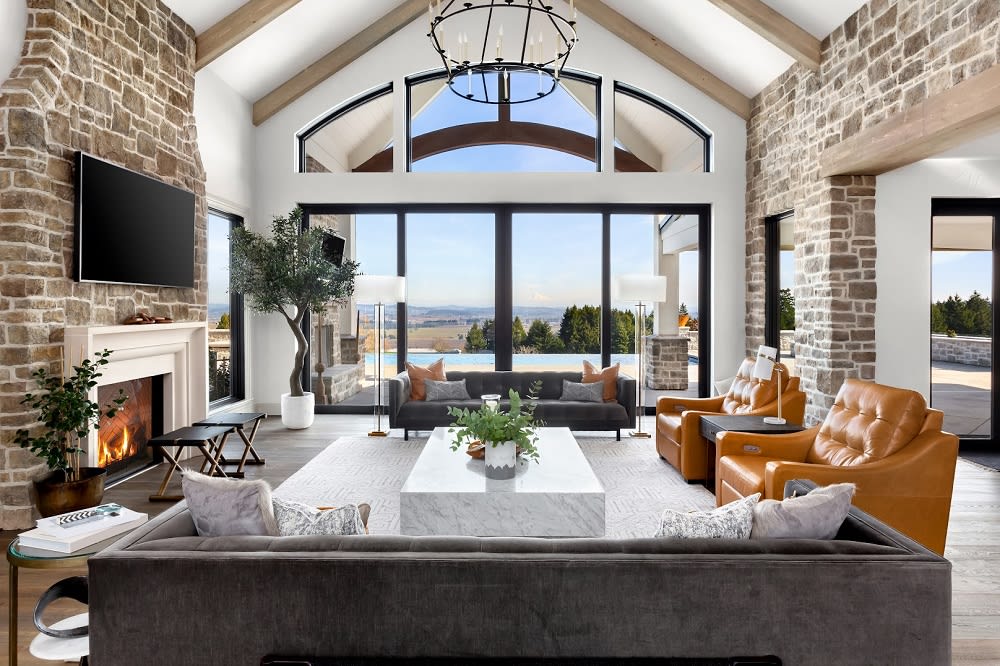 If you really want to make a great impression, consider
professional staging
. A professional stager will transform your home into a luxurious, welcoming space that looks like it belongs on the cover of a magazine.

Professional home stagers are experts at transforming a house into a luxurious and appealing space that captivates potential buyers. By rearranging furniture, art, and other décor items, stagers can create a flowing and inviting layout that highlights the home's best features. In addition, they often use high-end furnishings and accessories to enhance the luxurious feel of the space further.
4. Professional photography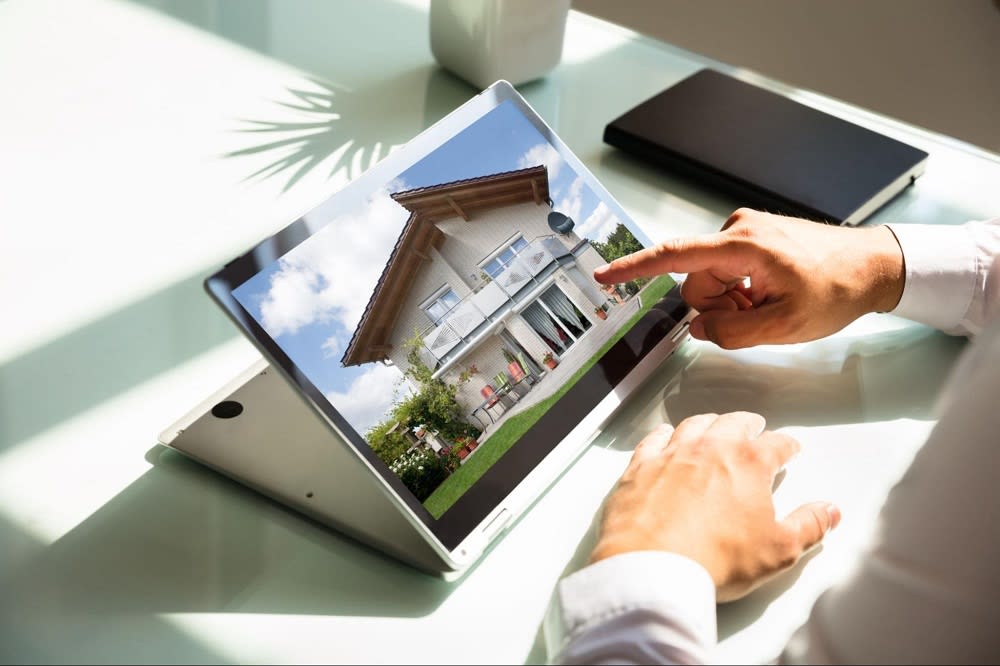 In today's real estate market, making sure your home stands out from the competition is more important than ever. A fantastic way to accomplish this is to showcase the property with high-quality photos and
video walk-throughs
. Over 90% of home buyers begin their search for a new home online, and excellent photos can be the difference between someone scheduling a showing or moving on to the next listing. If you want to attract multiple buyers, make sure you invest in professional-grade photography that highlights your home's appearance and best features.
If you follow the suggestions in this article, you will be well on your way to getting many offers on your Redwood City real estate. If you need help selling, please don't hesitate to reach out to the
Costantini Team
– Victoria Costantini is a Redwood City real estate agent with
years of experience
helping homeowners like you get the best deal possible on their homes.

*Header photo courtesy of Victoria Costantini Real Estate