Located close to the coast in
San Mateo County
, Woodside is a beautiful and affluent small town. Woodside is in the
top 10 wealthiest places
in California. It lies in cozy and picturesque surroundings tucked in a cluster of redwood and Douglas fir trees. The Pacific Ocean lies to the west, and the Santa Cruz mountains to the south. With a population of 5,520, it is a quaint little town with residents seeking a luxurious and comfortable life in rustic surroundings.
Often considered one of the best places to live in the country for its breathtaking landscape, fantastic weather, and peaceful ambiance, Woodside is a great place to live for retirees, families, and young professionals. If you are searching for homes for sale in Woodside, consider these six things before closing on your Woodside real estate.
Location

Its location is arguably the essential aspect of a house. Unlike other home features, it is the one thing you cannot change. That is why before you even begin searching for your ideal home, you must know where and in what part of town you would like your home to reside.
If you want to live surrounded by natural surroundings, wake up to see the nearby Douglas fir trees outside, and smell the aromatic redwood trees in your backyard, then Woodside would be the perfect location. Even though Woodside is a small town with relatively few amenities, it is within easy driving distance to the bigger metropolitan cities such as Silicon Valley and San Francisco. Furthermore, you can live closer to the small downtown area of Woodside for convenience to schools, shopping, and work, or live further, tucked away in the woods for privacy. Depending on your lifestyle needs, you can find a location in Woodside that is right for you.
The size of the house matters

When looking for potential new homes for sale in Woodside, consider what size house you would need. Determining the size of the home you need requires you to evaluate the size of your family, and how you will use every square foot of your new home.
In Woodside, it seems like spacious mansions are the norm. Many of the residences have huge lots, which are often gated and enclosed by the surrounding trees. Specifically, many of Woodside's homes are gigantic, with upwards of seven acres of land. Some houses have about 2,000 square feet, while others exceed 18,000 square feet. Some homes have multiple floors, while others only have one. Depending on the size of your family and your particular needs and lifestyle, it is essential to consider what size of home would best fit your needs. Furthermore, ask yourself if you have plans to expand your family and what size home will accommodate that size. One way to see if a house is the right size for your family is by visiting the place and imagining how you would use every square foot.
Look at the entire property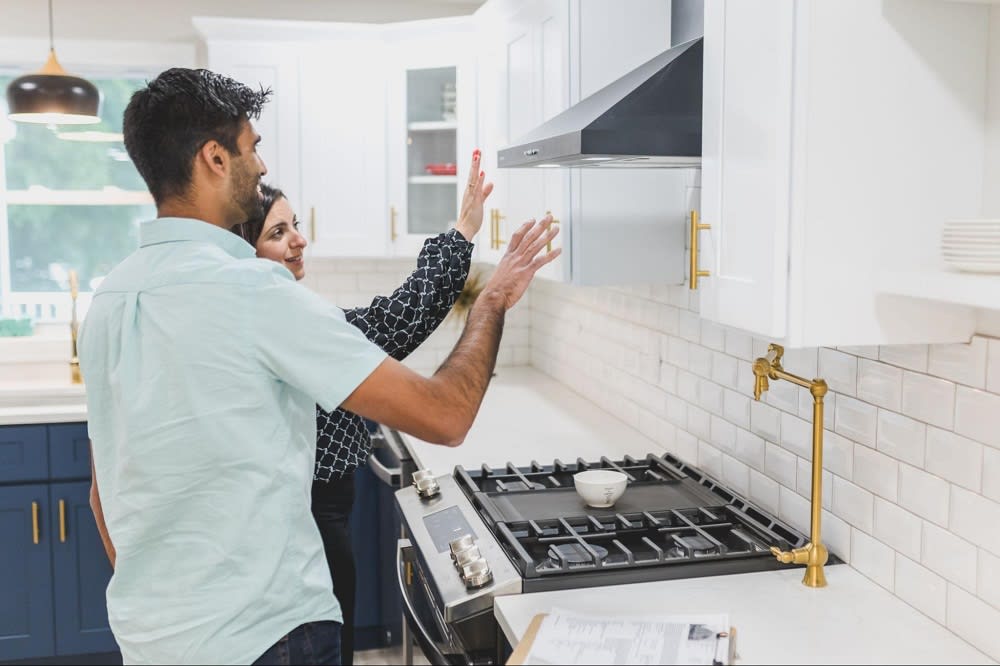 When you buy a house in Woodside, you are not just buying the building but also the property that it is built on. When looking for your home, you must evaluate the land it sits on and how you plan to use it. Many of the properties in Woodside were once equestrian residences. Ensure that the property and its terrain is appropriate for your human and fur family. Also, if you want to add any structures to your property, you need to be sure that the land and its boundaries can accommodate your vision, and that the Town of Woodside will allow it to be built upon.
Woodside is still a rural community, and most of the properties still run on a septic system. Getting the appropriate inspections unique to the town are an important factor in your purchase. A home, termite, roof, septic, and you also want to consider if the yard has enough space for the amenities you wish to install, such as a pool, spa, or deck. Learning about the property's maintenance needs can give you an estimate of how much you can expect to spend over the course of owning your property.
Consider what amenities you would like

When searching for the right house in Woodside, consider what amenities are already there. For example, what kitchen appliances are in the home, and do they need to be updated? In addition, look at the HVAC system, the type of flooring, and lighting in the house to see if they need to be updated. You can also consider a home theater, game room, library, walk-in closets, or gourmet kitchen. Consider if these amenities would be able to fit in your home in the most logical manner possible.
Think about the schools for your children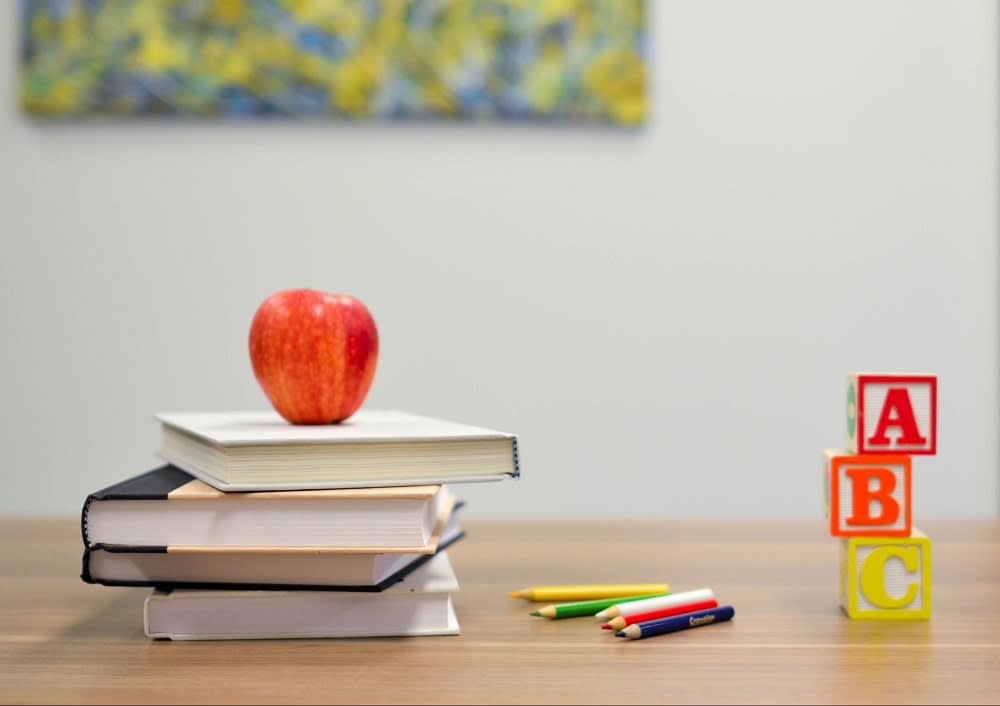 If you have a family or are planning on starting a family, then another thing you have to consider is the schools. Because it is a small rural town, there are only two public schools in Woodside: the combined elementary and middle school and high school. Both are highly rated public schools with low student-to-teacher ratios. Furthermore, they rank high in academics, diversity, and teachers. Many students from Woodside go to nearby highly ranked colleges in California, such as San Diego University or the University of California school system.
Assemble your real estate team

When searching for homes in Woodside, you should find an experienced and local real estate agent who can help you find the right home. A local real estate agent knows the market and the neighborhood very well and can tell you essential facts, such as the history of the potential house, how safe it is, and fees you might be expected to pay as a homeowner. A real estate agent can take care of all the paperwork and guide you to finding a home you might not otherwise see. Contact your local real estate agents, The Costantini Team, to learn how you can find your ideal home in Woodside. Enzo and Victoria Costantini are Bay Area natives who can help you navigate not only the purchase of your new home, but help you connect with the local community as well.

*Header photo courtesy of Shutterstock