The rapidly growing real estate brokerage Compass has entered the highly competitive concierge service market, giving homeowners no-cost pre-sale cleaning and renovations, as well as the incentive of no minimum listing price. With services like staging, flooring, painting, and more, Compass Concierge makes selling your house easier and more profitable than ever.

All house sellers need to do is list with Compass exclusively. With the help of their Compass agents, sellers are led through recommendations as to which home upgrades are ideal for their markets. Your Compass representative will assist you in figuring out which services will provide the best return on your investment. The whole process is meant to move as quickly as possible so that tangible progress can be made and your house can sell.

One of the biggest benefits of this service is that there will never be any upfront fees or interest charges. Throughout the process, your Compass agent will be at your side, counseling you. Are you interested in learning more? Keep reading to find out why you should be using the Compass Concierge Home Renovation Program in your home-selling process.
Why work with us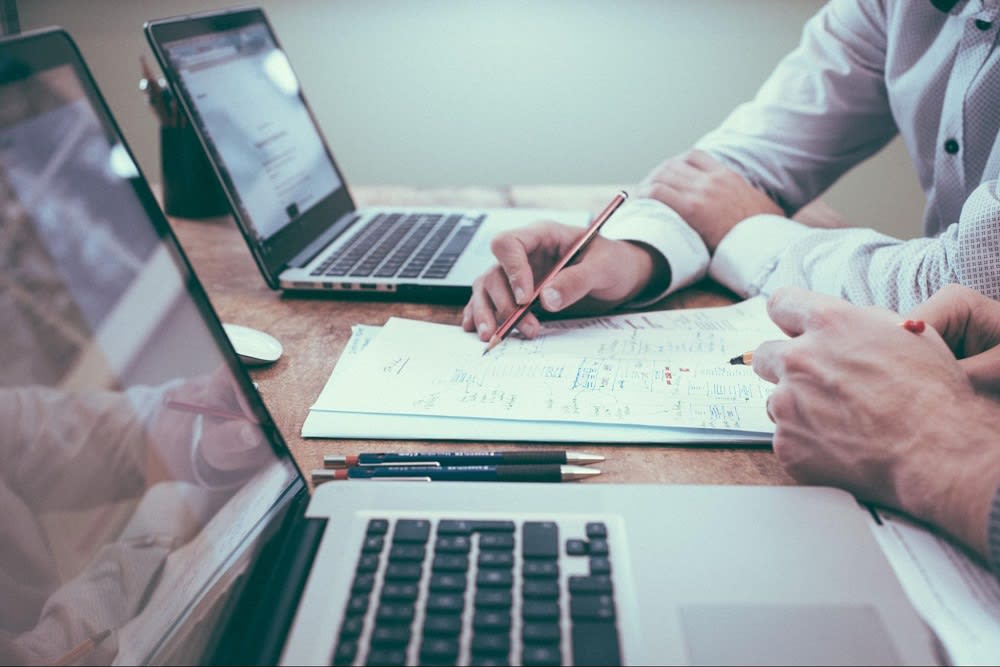 Compass is widely held to be the top independent real estate brokerage in the U.S., with a tenure of 10 years of experience and a gross transactional value of $152k. They currently have 19,000 agents that are serving various dynamic communities. As a service that complements Compass realtors, Concierge's purpose is to assist as many customers as possible. What's more, Concierge was designed to work with a wide range of suppliers, so it can be used with almost anybody.

The potential return that many home buyers receive for every $100 invested in home staging is around $400. To that end, about 53% of sellers' agents believe staging reduces the time a property spends on the market. As an example, 54% of homebuyers are willing to pay more for hardwood floors because of the added value that comes from this specific renovation. With access to a wide range of specific data, even the most skeptical home sellers stand to benefit from using Compass Concierge.

The Compass Concierge program is constantly being improved by Compass CEO Robert Reffkin and the organization as a whole. Because it was very recently published, the concierge approval guarantee reflects this. Many agents have used the home concierge service and are quite pleased with the outcomes. We are eager to use all our concierge real estate services to give sellers chances they wouldn't otherwise have had. This is an opportunity for you to get a free home remodeling loan that may significantly improve the potential and value of your property.
Getting started

First, you and your realtor will collaborate to (a) determine which services will add the greatest value to your house and (b) establish a budget for the work. Your Compass agent will be at your side while you engage suppliers and commission work. Your house will be put on the market after the change is complete. You will not be charged for the services until your house sells; alternatively, you will be charged if you cancel your listing agreement with Compass or if 12 months have passed from your Concierge start date.
Cost of service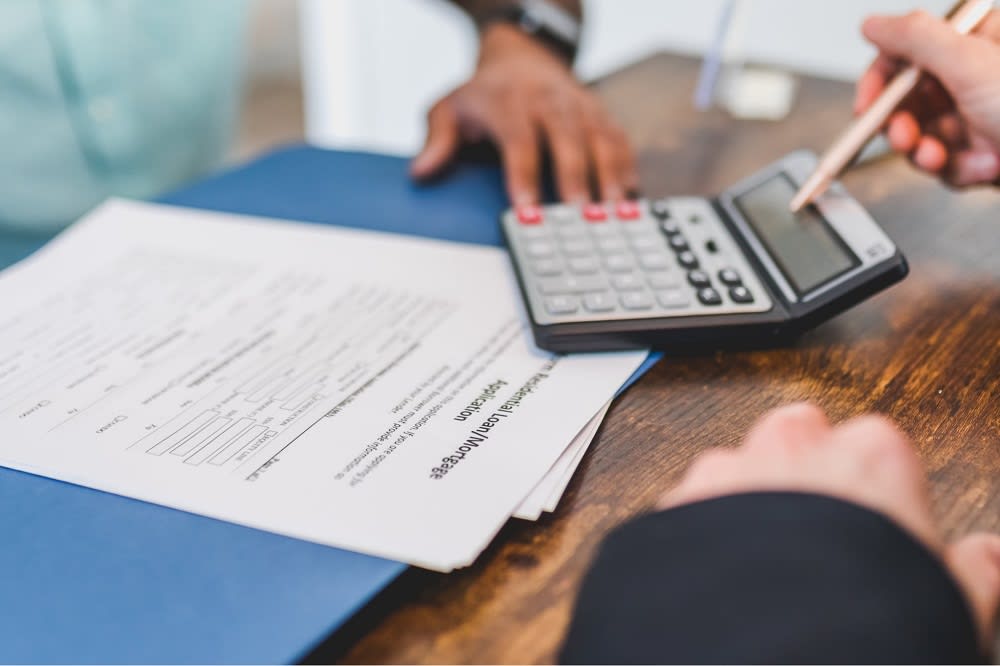 Compass Concierge covers the initial fees of listing preparation and house renovations. Your home's post-renovation market value determines the funds available to you, the seller. Payment for services will be collected at the end of escrow.

The Costantini team aims to create a faster, more lucrative sale by investing in your home's potential. The vendor and our staff will collaborate on your Compass Concierge service agreement. Importantly, we work closely with you to determine which home upgrades will bring the greatest boost in your home's worth and prepare your property for sale based on our market expertise.

Next, we'll figure out how much money we'll need to finish the improvements. The remodeling loan will be given to you, the customer after you've been authorized for the concierge service. As suppliers perform the required work to finish the concierge realty renovations on schedule, we will continue to work alongside you.
How the process works

During the refurbishment of our client's house, we will create a unique marketing strategy and use Compass Coming Soon to gain market exposure before the property is listed, effectively enabling us to list the home twice. This dual-listing method gives our customers the most exposure possible and gives us the perspective to assess the market for your house even before it is posted. We will post the house on the MLS (multiple listing service) after the remodeling is complete. The customer will only be responsible for the cost of services at escrow after the house has sold.

Compass concierge services up to $150K are guaranteed to be approved for residential properties valued under $3 million if (a) the services requested are 5% or less of the list price (up from the standard 3%), (b) the equity in the home is at least 2x the budgeted concierge realty amount, and (c) the home is ready for and listed on the market within three months of when the Concierge program starts paying the vendors. We will need confirmation of 4x equity in the house and documentation of three comparable properties that have been listed and sold in the past six months in order to authorize any requests for residential resale listings above $3 million or Compass services exceeding $150K or 5% of the list price.

The response to Concierge has been overwhelmingly positive, with sellers praising this novel way to raise the value of their houses by using home renovation services to prepare for their eventual sales. This program has no interest charges, no hidden costs, and no payments until the property is sold. Indeed, the service pays for itself in many ways via increased sales and offers.
Allow us to assist you in selling your property quicker and at a higher price by paying the costs of services to prepare your home for sale. It's pretty easy to get started! To learn more about how to join, contact your Compass agent today. Reach out to
real estate agent Victoria Costantini
for more information!