Emerald Hills is a beloved neighborhood of Redwood City. This quiet community enjoys a wealth of natural amenities alongside a small-town offering of shopping. From tasty culinary creations to specialty stores and more, the shopping scene in Emerald Hills is eclectic and high-quality. When looking for things to do in Emerald Hills, visit these top six shops.
1. Emily Joubert

Emily Joubert is a home and garden store that welcomes guests with its modern, biophilic design. Shoppers walk through the olive-green entrance decorated with symmetrical twisting shrubbery. The offerings inside are just as classic and refreshing. This store focuses on the beauty of simple things, inspired by the ethos of the shop owner's grandmother. The unique approach to style echoes in the store itself, which incorporates nature tones and textures in its structure to display products.

Shoppers can find home necessities like spices and French soaps for the kitchen. Garden offerings include an outdoor furniture collection. The sleek and basic design elevates its quality. You could select decorative rugs to complete a back patio or deck. The apothecary collection includes some of the oldest French brands, particularly Lubin perfumes. For culinary endeavors or a pop of color on a coffee table, shoppers can peruse the library.
2. Woodside Central

Shoppers looking for things to do in Emerald Hills can visit Woodside Central for a day-long shopping trip. This shopping center is easily accessible, as it's right by U.S. 101 on El Camino Real. Shoppers can stop by national retailers' stores, sample the services the center provides, or sign children up for fun classes. This center serves much of the surrounding community with its mix of grocery stores, pharmacies, and recreational shopping.

For a day of relaxation, shoppers can book an appointment at Pandora Massage. Lay back for a full body massage with oil, ranging from a quick 30-minute session to a luxurious 90-minute session. Or order an air cupping and massage for deep relief. Shoppers can also get their nails done at SalonCentric or learn how to do acrylics themselves at classes led by local artists.
3. Amazing Yarns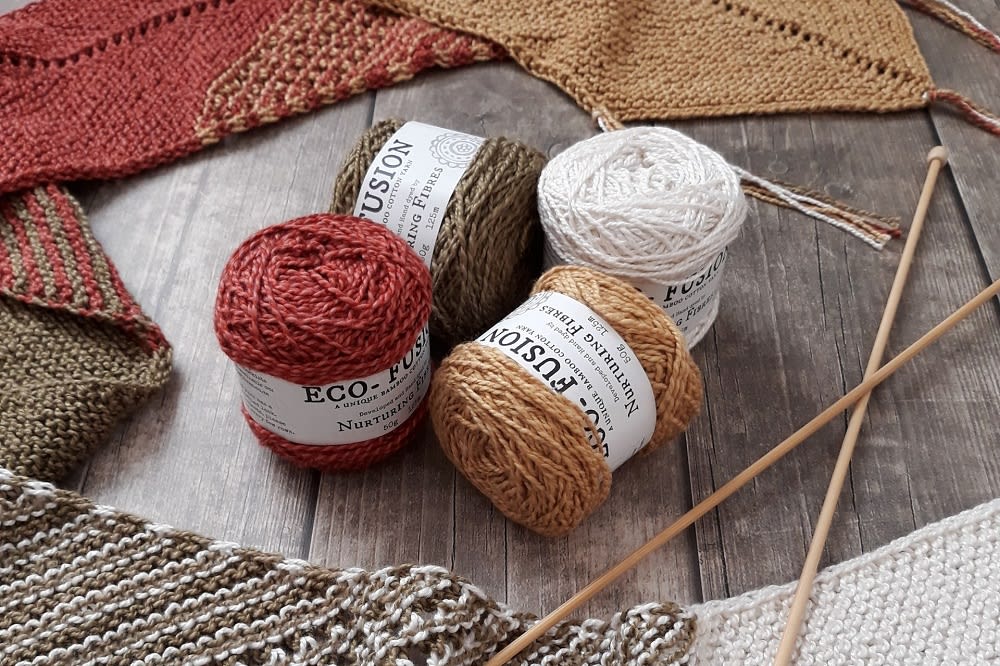 For the knitting, looming, and crocheting enthusiasts, Amazing Yarns provides yarns of all shades and thicknesses that you'd ever need for a project. This textile specialty boutique also provides fashion with unique designs. Stay warm with a tightly-knitted cardigan. Or accent a look with a see-through knitted shawl. From blankets to needle felting and more, Amazing Yarns has a wide array of products and the materials to make them.

This shop also offers several one-on-one classes for the public. Learn how to knit like a pro, or try your hand weaving. Crocheting and felt classes are available as well. For those who are stuck on a project, drop by for free, quick help on Tuesday afternoons. To meet like-minded people in Emerald Hills, attend one of the store's events. Weaving groups are a great way to learn something new, while the show-and-tell knitting and crochet social provides community and support during the creative process.
4. Roberts Market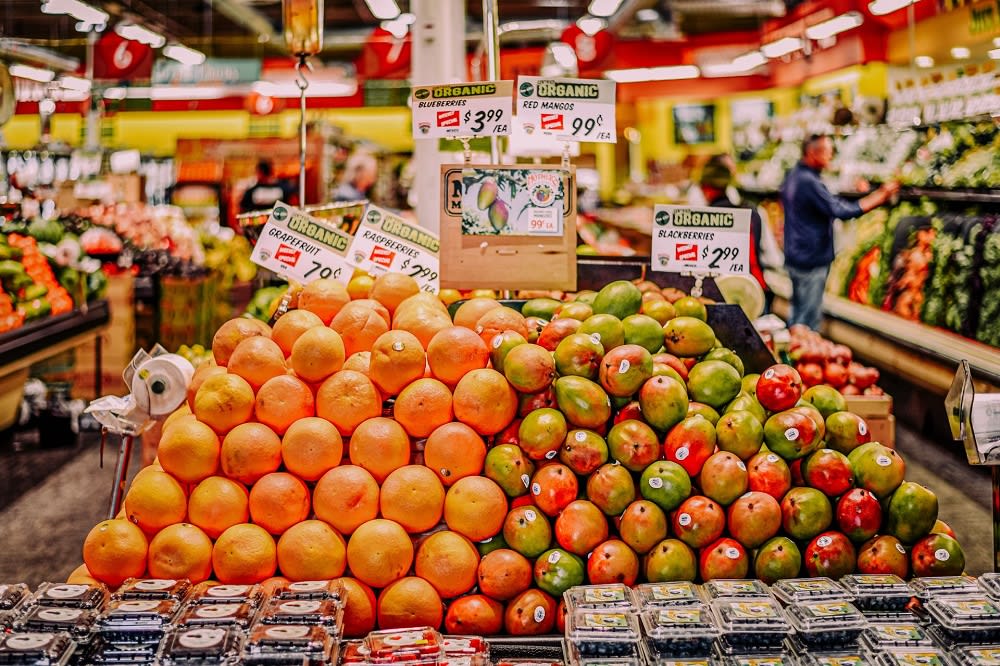 Shoppers looking for products of an edible variety can visit Roberts Market. Originally established in 1889, this marketplace is a pro at sourcing and providing fresh meats and produce to the community. Roberts Market is a family legacy, reflected in traditional offerings like the famous Cambridge sausage recipe still used today. Roberts Market has come a long way from its horse-and-buggy deliveries, which is part of what makes it a favorite in Emerald Hills.

This market has everything for the local shopper. Those searching for a meal can stop by the deli, which offers gourmet sandwiches, paninis, and entrees featuring pasta, fish, poultry, and much more. The Cellar provides a comprehensive selection of fine, rare products. Wine enthusiasts who can't find what they're looking for can send a request to the manager for additional help. Fresh shipments five days a week guarantee high-quality, organic produce.
5. Pickled

Buyers searching for things to do in Emerald Hills can stop by Pickled. This shop's unique name embraces its approach to style. It strives to combine women's fashion items in a way that accentuates their fullest qualities. Pickled provides contemporary clothing and accessories for shoppers every day of the week, excluding Mondays. This store also hosts events for its shoppers. Attend virtual events like the Rose wine tasting or in-store events like the personal appearance fashion show.

Pickled has a wide range of tops, pants, dresses, shoes, and jewelry for women to explore. Keep it simple with a ribbed bell turtleneck, or dress up with a pintuck crop top. Dresses range from the casual Willow easy peasant dress to the sleek, collared shirt dress. Complete an outfit with classy accessories like the leather shoulder bag with silvery accents.
6. Harvest

For a one-stop trip for all your home good needs, Harvest invites shoppers into its store. The upholstery lines this store offers are fully customizable. Shoppers also have access to skilled interior designers who can help them navigate the home decor selection. Find a Harvest style that suits every room of your home. Design a seaside living room escape, a modern rustic guest room, or a country casual dining room. Outdoor essentials are available as well, including lounging furniture and fire tables.
Ready to shop in Emerald Hills?
There are plenty of fun things to do in Emerald Hills, and shopping is definitely one of them. Stop by Emily Joubert or Pickled for a boutique experience reflecting the neighborhood's trends. Roberts Market is a longstanding favorite providing high-quality foods and wines, while Woodlands Central is home to great services. When searching for homes in the area that take full advantage of Emerald Hills' natural beauty and amenities, it's best to work with a local agent. If you're ready to start your home search, contact the experienced local agents at the
Costantini Team
to guide you through the process.